Mayhaps this is a phase, or a long standing weekly commitment and outlet for the never-ending corporate rat race, nevertheless, we persevere and bury countless hours in frivolous sources of entertainment.
So here is a mini list of things I feel you NEED to know my opinion on:
Devilsdorp (2021) – Showmax
When you think about devil worship, cults, school teachers turning out to be serial killers and journalist's falling in love with serial killers, your mind is not immediately drawn to South Africa, let alone Krugersdorp which is a mere 30km outside of Johannesburg Central. Devilsdorp is a true-crime docuseries that taught me more Afrikaans than 12 years of schooling and explores the Krugersdorp cult killings which ravaged the small town from 2012 – 2016. The extremely well produced four episode long series carefully weaves together a complex and seemingly unconnected narrative that will likely leave your stomach twisting and feeling more than a little distrustful of the taanie next door.
Rating: SOLID 4/5
Stand out moment: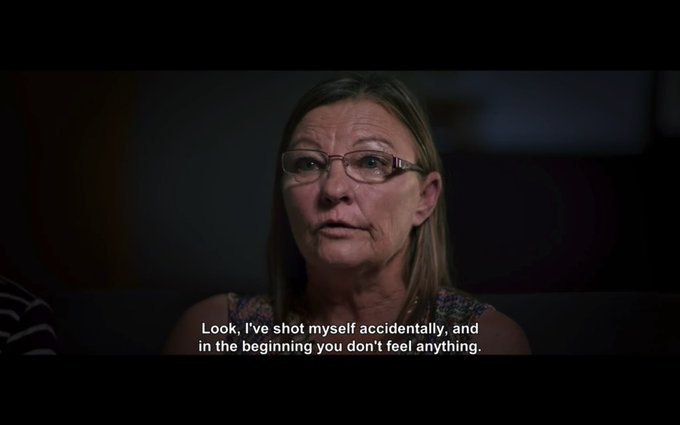 Never Have I Ever (Season 2) – Netflix
As a young Indian girl craving any form of representation in Hollywood, I feverishly binged season 1 of Never Have I Ever and was mildly disappointed but more than intrigued by loose canon Devi's romantic dalliance's. Being firmly #TeamBen and a huge advocate of the enemies to lovers trope, season 2 did not deliver enough to make my heart flutter but did pleasantly allow for some phenomenal character development for both Paxton, Nalani and Devi and hey this is the long game right Mindy? Also Aneesa freakishly reminds me of my best friend and is a Muslim girl on TV who did not have to address her hijab or lack thereof, something I am eternally grateful for.
Rating: 3.5/5
Stand out moment: (all of Devi's lines REALLY) but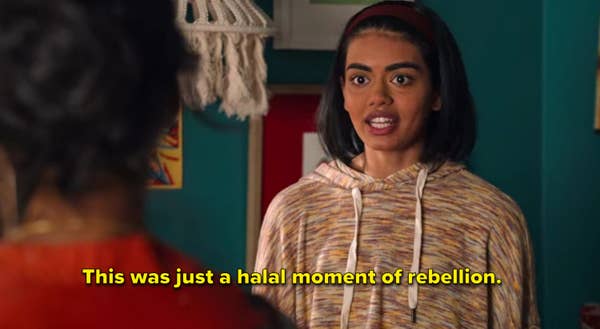 Love is Blind: After the Alter (Netflix)
I am just a girl who thoroughly enjoys trash TV, no really, I do not discriminate based on quality. Two years, yes really two years have passed since Lauren and Cameron fell in love and tied the knot following a bizarre social experiment and oh yeah Amber and Barnett too but that is besides the point. The reunion was a cash grab but a fun one at that as we revisited the lives of the somewhat forgotten reality stars (looking at you LC, really who did not remember her AT all). The focus was squarely on the tumultuous soap opera that is Giannina and Damian's relationship and the show hopping Francesca and also finding out that Mark really cheated on everyone with everyone. It was a fun mindless watch that left me wanting a season 2 of love is blind with a fresh cast.
Rating: 3/5
Stand out moment:
this is not even a fraction of the things I want to talk about or rather NEED to talk about, but my brain has stopped functioning so until next week, here is a list of things I have rewatched or am rewatching: Gilmore Girls which provides me with as much warmth as coffee does them and is in retrospect NOT PC at all and John Tucker Must Die which was in fact a cultural reset.
That is it for now! Please engage with my lost little soul and I will keep this going!